This page is all about the hottest man of all time (no not you todd, lol)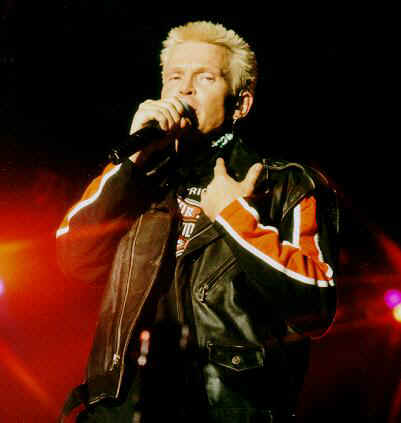 Ladies Ladies Ladies, and gentlemen, this is BILLY IDOL. Whuuu, hot stuff eh? Maybe you lads dont think so, but i think i have all the lassies votes right? HOT STUFF. Well, talk to you guys later.
Billy Idol has to be the Greatest Rocker of all time. In my opinion, but he is no better than my other favorite bands. Heh heh heh. Well if you dont like him, then you must be some sort of stupid. JUST KIDDING, i would totally respect it. I wouldnt understand it but i would respect it.